Peter and Helen Ness Entertainment for Seniors© Copyright 2013 All Rights Reserved
Live Entertainment for Seniors
Operetta, the precursor to musical theatre, is a light opera which includes spoken words. Written around the turn of the 20th century operetta has acting, usually with comedy and a happy ending. Many seniors know and love operetta though they may not often get a chance to hear it. Some composers who wrote operetta are:
Franz Lehar, Johann Strauss, Sigmund Romberg and Victor Herbert.
Operettas are still performed today. André Rieu performs many favourite selections which can be heard at his concerts and on the Classical 96.3 radio station. The "Salute to Vienna" concert performed on New Year's Day in Toronto also contains operetta songs and waltzes.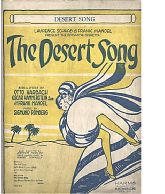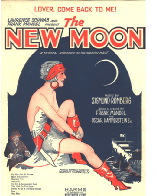 Ah! Sweet Mystery of Life (Naughty Marietta)
Nobody Could Love You More (Paganini by Lehar)
I'm Falling in Love with Someone (Naughty Marietta)
Merry Widow Waltz (The Merry Widow)
On My Lips Every Kiss is Like Wine (Giuditta)
Serenade (The Student Prince)
Someday I'll Find Him (Czarevitch)
The Desert Song (The Desert Song)
Vilia (The Merry Widow)
We'll Gather Lilacs in the Spring (Perchance to Dream)
Will You Remember (Sweetheart) (Maytime)
You are My Heart's Delight (Land of Smiles)
Du sollst der Kaiser meiner Seele sein (Der Favorit)
Some of the Operetta Pieces in our Repertoire